Venice Elementary will be mailing home students 2nd quarter report cards this week. Please be expecting your child's report card in the mail.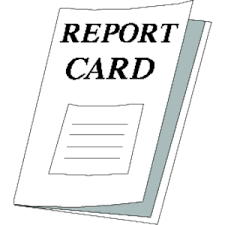 Reminder: Venice School District will continue with Remote Instruction on Monday, January 24th through Friday, January 28th due to high COVID numbers and short staff. We ask that all students login to their Chromebook at 8:50 AM on Monday, January 24th, for instruction beginning at 9 AM. Enjoy your Sunday evening!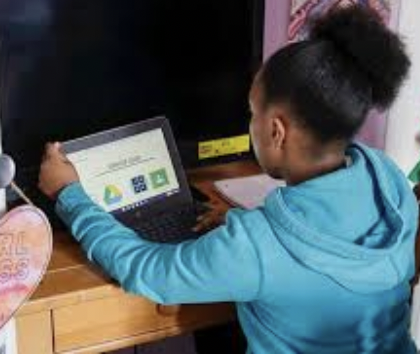 Venice CUSD #3 will continue with Remote Instruction next week, January 24th through January 28th. Instruction will begin at 9 AM each day.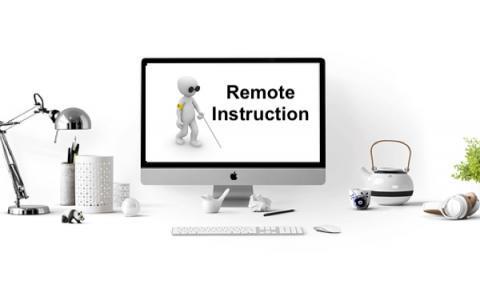 Our district will be doing Remote Instruction beginning January 4th through to January 14th.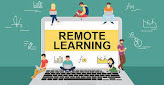 No school on Thursday in honor of Veteran's Day. Thank a Veteran!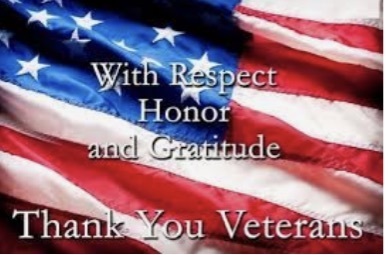 Students are busy learning Science!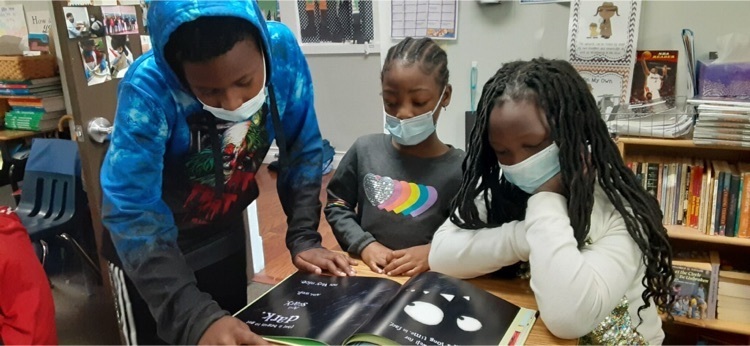 Venice Elementary Rock Star Staff!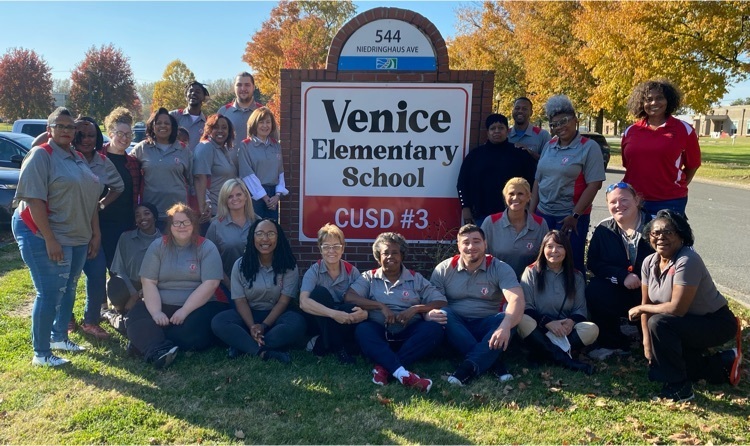 Middle School students reading to 3rd grade students.